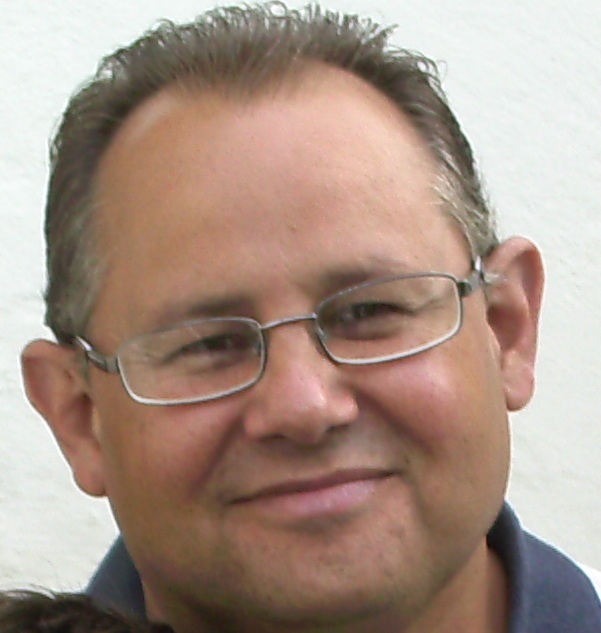 Hi there, my name is James Bartolo and I am Australian and have been living in England since 1992 when I married.
I started working for myself as a sole trader in April 2006.
Having a business of my own has always been a goal for me, I have loved every minute of every day since starting and am still enjoying it immensely.
I personally get great satisfaction on completion of every job, when I can stand back and have a look at what I have achieved.
So far I have had great success, by delivering quality workmanship continuously, this has kept me very busy.
Repeat business and recommendations have been invaluable to my success to date.
Along the way I have formed a great team of professional trades people ensuring every aspect of the job you wish to have done can be done to a high quality.
Enjoy viewing my website and feel free to Contact me using any of the details on my Contact Page
Yours sincerely James Bartolo.
The Singing Ozzie

Well what can we say ?
We were happy to pay.

No request too much,
He's got the tilers touch.

We were very demanding,
But his work is outstanding.

Two days at the gym,
He's trying to get slim.

With us he's a hit,
But his singing is ****

His tiling is tidy,
He works late on a Friday.

A kangaroo on his van,
He's YOUR tiling man!!!

Poem is credited to Michael.